Welcome to  APPLE HOUSE Healing Salon& Guest House!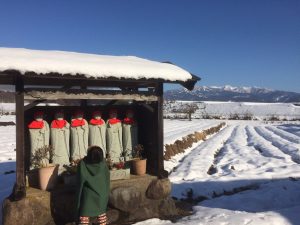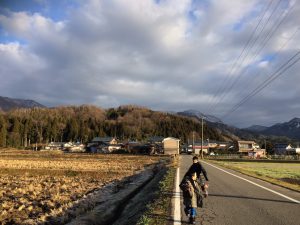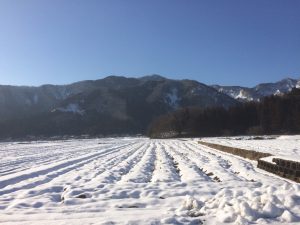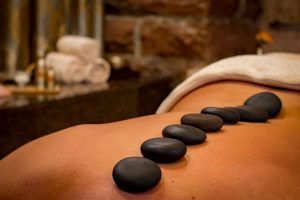 It is a healing private salon located in the mountains of Katsuyama city in Fukui Prefecture.
An owner, who has repeatedly practiced in the Thai Massage salon in Berlin Germany, leads you into the bright world.
We apply Reiki healing for all courses.
Due to the individual salon we have a complete reservation priority system only for 2 pairs of customers per day in a single room.
So relax and enjoy it.
If you like authentic Thai old style, oil treatment, wanting to be healed, male customers, those who really needed to relax, please contact us.
We are always waiting for your return. 
Flow of treatment
We will inform you about the flow from counseling to treatment.
1. counseling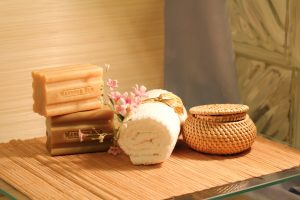 Fill in the counseling sheet. Worrying place, surgical injury etc. are checked.
2. Menu decision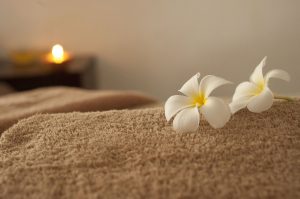 After the menu has been set by counseling, you will pay first by cash or credit (or if you have booked over the internet, assume that you have already selected menu and payment.)
3. Foot bath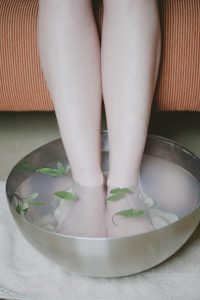 Take foot bath as relaxing before the treatment.
4. Treatment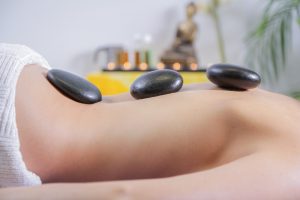 changing clothes prepared by our shop, start full-treatment.
5. After treatment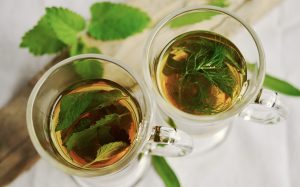 After treatment, we provide drinks.
About our oil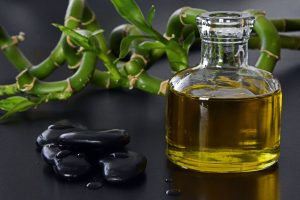 100% natural oil is used.
Luxuriously blend and use only fine plant oils such as macadamia nut oil, squalane oil and olive oil. Please do not worry because it is absolutely unused, petroleum mineral oil · paraben · preservative · preservative · synthetic fragrance · synthetic pigment etc.
About our mattress
We use a completely custom made mattress of Sabai DX which is a specialty store of Thai ancient massage in  Japan.
About our treatment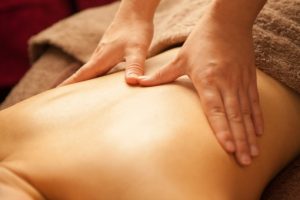 At the International Thai Massage School in Berlin, I practiced Thai massage for one year using visual, auditory and sensation. As a result of continuing training at the local Thai massage salon at the same time ascertaining each technique, we are offering owner's own original treatment service combined with Reiki healing, Thai traditional style and oil treatment.
Please enjoy the healing of the heart, the body and the soul allset.
Menu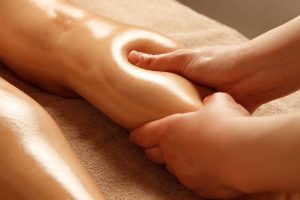 Traditional Thai & Oil Healing Set Course (All tax excluded)
9

0 minutes  9900 yen OUR Most Popular   for

Recovery Healing 

120 minutes 13200 yen APPLE HOUSE special 

 for Full Body Relaxation 
※The treatment of our shop includes Reiki healing in all courses. Reservation
※If you do not need oil Treatment, please do not hesitate to ask us  at reservation or counseling.
※There is counseling in the case of new visitors, change of clothes and after-drink time. So please add another 30 minutes in addition to the above mentioned course times, then you can relax more slowly.
We are registered at Katsuyama city and Fukui prefecture council, so you can be save to rent a legal place.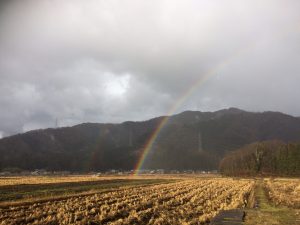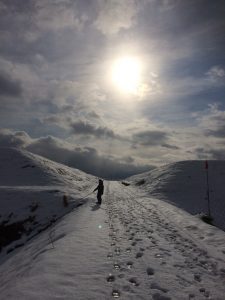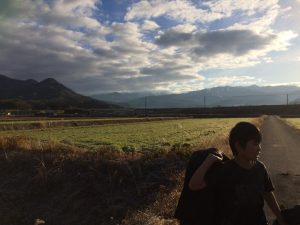 Guest house
APPLE HOUSE Healing Salon & Guest House is a combined massage salon with guest house located in the mountains of Katsuyama city in Fukui Prefecture.
It is our house, Japanese country-style building 70 years ago. The room has 8 mats(Japanese called Tatami) .
No meals are offered, but self-catering are welcome.
Our family is a single mom with four kid boys and grandmother and grandfather living together.
Self-service, stay whatever you like, just let it go.Here is in the country. Please spread your soul and your body. Hoping you find yourself and taste Japan and yourself in bright. If you need me to pick you up in the station, please select the button for ride service.
Just like those who need a place to sleep, those in need of healing, those who need our home, those who need shelter wherever you need, here is the house for you.
It is a very big pleasure and my great honor experience that we got to the public during this time.
Please come and enjoy yourself in this world. We welcome you with both hands.
Price: 4180 yen (tax  included) / Adult   1100 yen (tax included) / Children
Check in 16: 00-21: 00
Check out 9:00
Reservation for guest house 
profile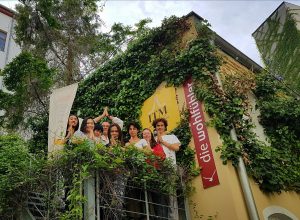 UCSD (University Of California, San Diego) TESL Certified.
After Working For A Trading Company And Teaching English For English School, Returned To My Hometown And Worked For 10 Years As A City Clerk At City Hall.
2014 – Reiki Radiance System I II III Certified.
2017 – Went To Germany With 4 Children As A Freelance Translator And Attended Courses At The International Training Massage & SPA School In Berlin And Worked At The Thai Massage Salon In Berlin. 2018 – Satisfactorily Completed The Curriculum And Received The Diploma In Teacher Training For Traditional Thai Yoga Massage, 250 Hours, 1 Year, And Received A Certificate Of Traditional Thai Yoga Massage.
2019 – Return From Berlin And Opened APPLE HOUSE Massage Salon & Guest House In Fukui Prefecture.
I got asthma for the first time in my 30s and was hospitalized for 3 months. It was the turning point of my life and I decided to get a divorce. After retiring from the city office where I had worked for ten years, a single mother with four children moved abroad.
I believe that a life is like "apple road". Just to fall for you and to taste. Here is the blog when I retired as an official and moved to Germany with the title "Apple Road".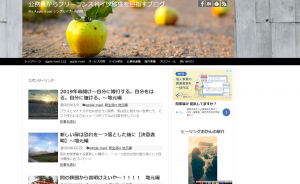 After returning from Germany, my salon is finally open here my hometown, Katsuyama city in Fukui Prefecture, Japan.
Everything will be fine. Everything that is needed happens. So enjoy yourself!
I am very happy to help you with your self-liberation, self-opening. Please come to the healing world.
Owner of APPLE HOUSE Massage Salon & Guest House  Rie Nishiyama